Death's Game has a star-studded cast that includes Seo In Guk and Park So Dam in main roles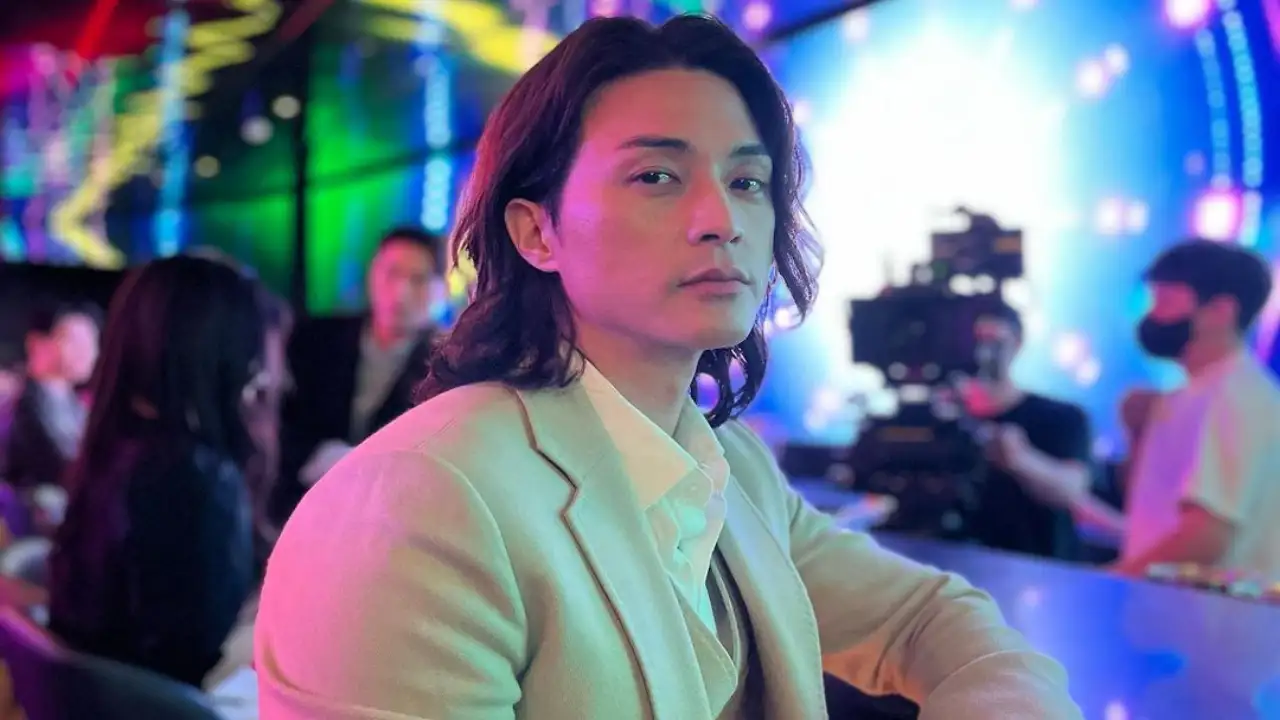 'Death Game' is an upcoming K-drama that has been reportedly inspired by a webtoon of the same title. The show will have a star cast filled with some of the most popular actors. Even the smaller roles on the show will be adorned with some incredibly popular stars. The latter includes Super Junior's Choi Si Won, Strangers Again fame Jang Seung Jo, Law School actor Go Youn Jung, and Alchemy of Souls actor Lee Jae Wook. The webtoon has been a hit amongst fans throughout its run. It is to date one of the most popular webtoons on the South Korean webtoon platform Webtoon.
Death's Game 
'Death Game' essentially tells the tale of a man named Choi Yi Jae who has failed on every front in life. Following his personal, professional, and romantic disappointments, Choi Yi Jae decides to take his own life only to wake up in an airplane with a different face next to death, a female with white hair.
Death has decided to teach Choi Yi Jae a lesson for trying to toy with something as serious as death. He is then sentenced to a multitude of reincarnations, each with a different face and a new life-death situation. The only way Choi Yi Jae can get a second chance at life is by surviving one of the latter-mentioned life-death situations, following which, he can continue to live as that very reincarnated version of himself.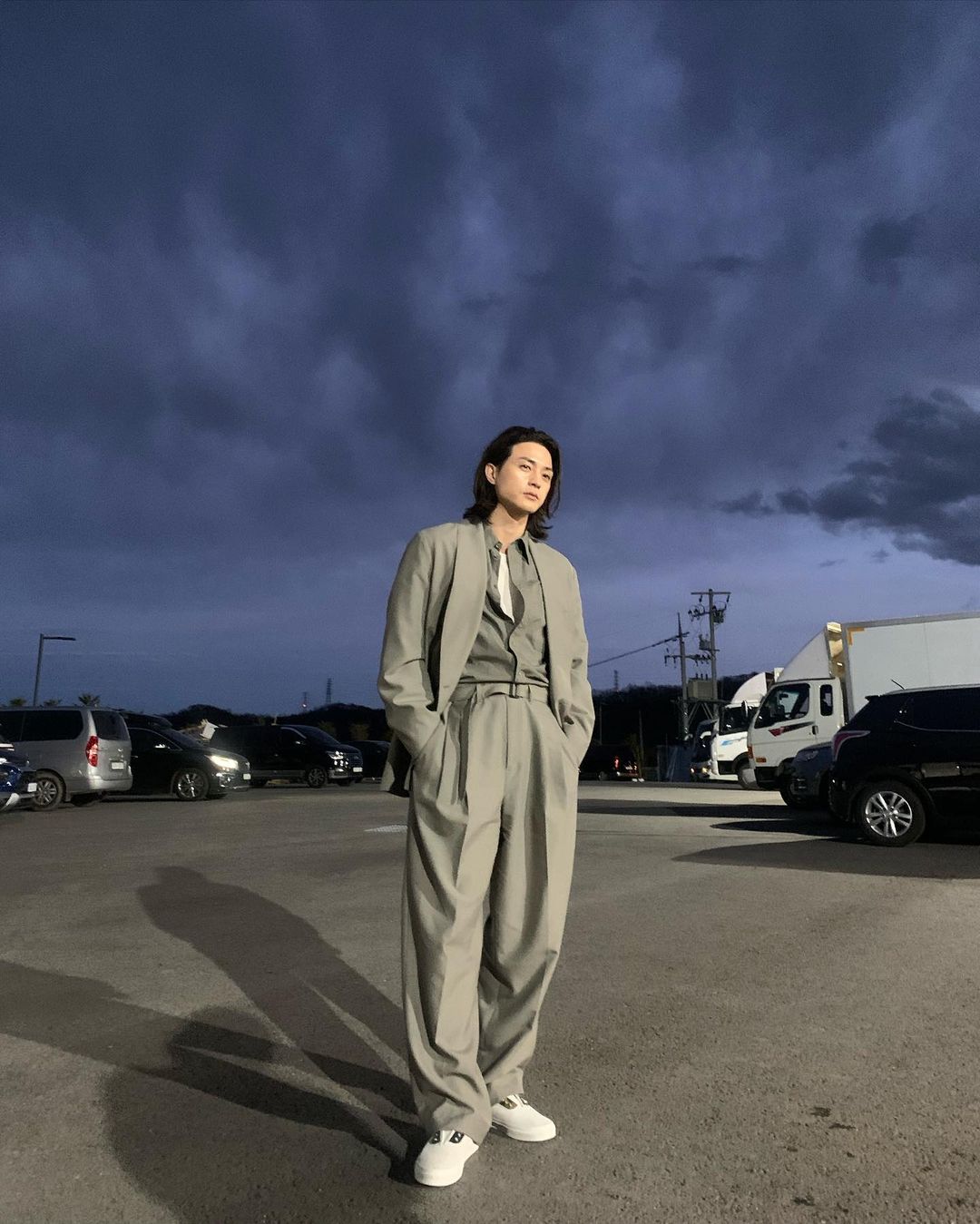 Kim Ji Hoon is a South Korean actor best known for his appearance in the shows The Golden Age of Daughters-In-Law and Stars Falling From The Sky. He was most recently seen in Love To Hate You as Do Won Jun.
Looking at the recent successes of webtoon-based K-dramas like 'True Beauty', 'Business Proposal', 'Love Alarm' among many others, it can accurately be concluded that people like their favourite webtoons being adapted into life-life television series.
After getting a glimpse of the phenomenal lineup of actors on the show and the popular life-death-reincarnation storyline, fans are already flooding social media sites with their speculations and expectations from the show.
Source: Pink villa