Bowling, karaoke and Japanese plushies are on the way.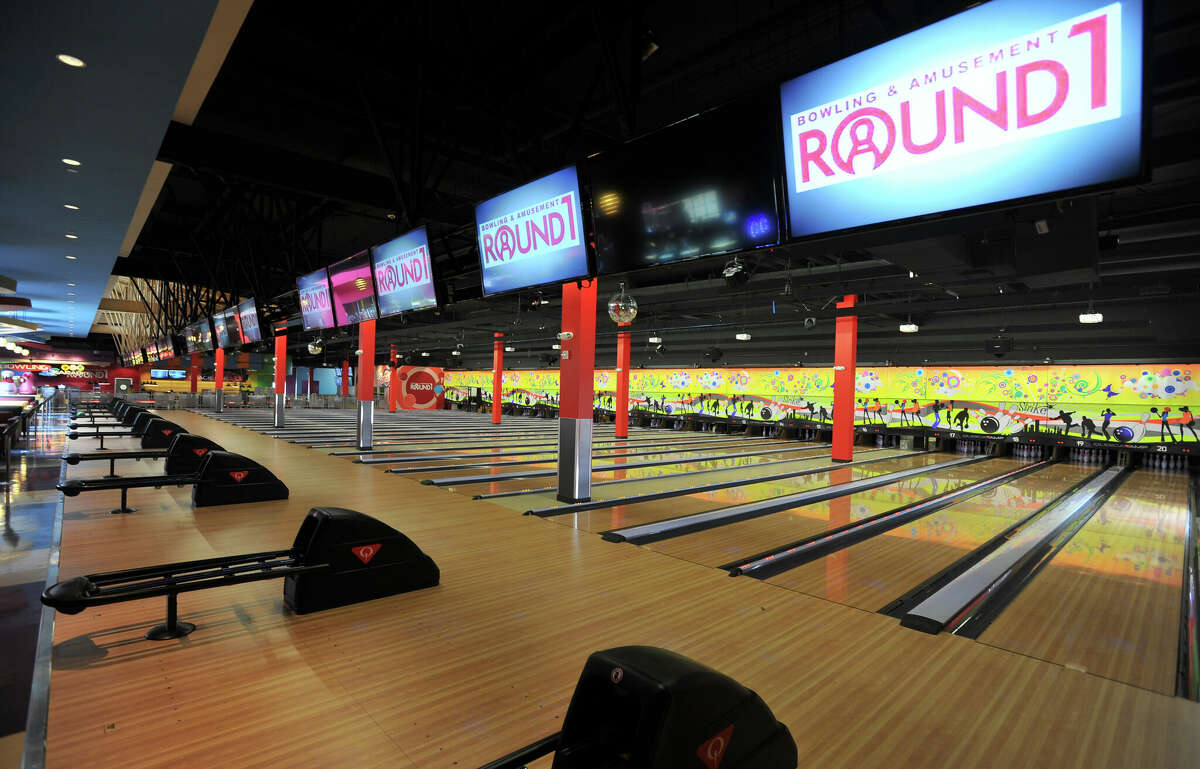 A bowling and amusement center that first opened in Japan in 1980 has finally made its way to San Antonio and will open its doors to the public very soon. Round1 Bowling & Amusement posted to Facebook on Wednesday, February 22 that it plans to open it's doors at North Star Mall in March, letting the Alamo City get a look at the 53,000-square-foot entertainment center.
Round1 is opening where the old Forever 21 used to be located at North Star Mall. The bowling center said in its Wednesday Facebook post that the first 300 guests will get a free T-shirt, but it didn't provide an exact date for its opening. MySA reached out to Round1 for comment. 
Round1 is known for its bowling lanes, but the amusement venue also offers private karaoke rooms, ping pong, darts, and billiards. Prices for each of these activities range from $5 to $7 per person or group by the hour, according to Round1's website. Round1 also has an arcade that offers exclusive games "imported straight from Japan."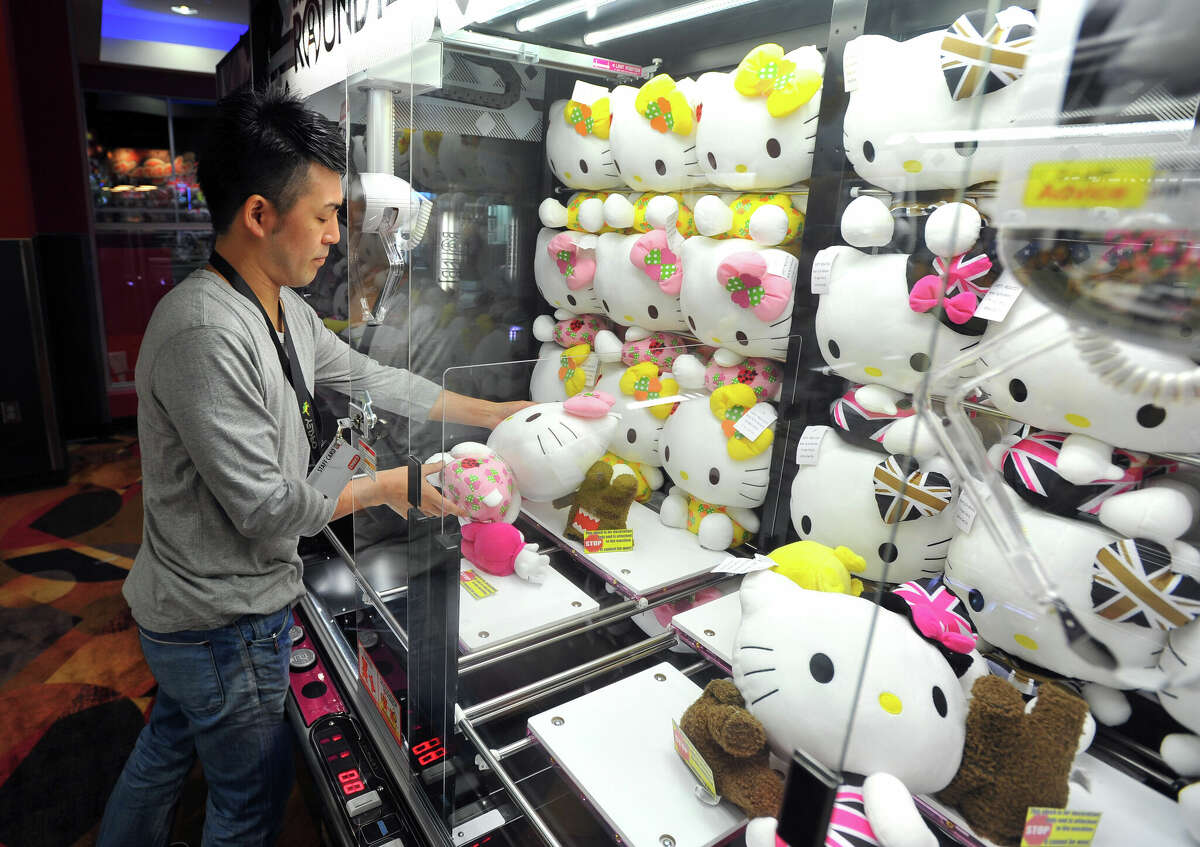 This includes crane games that offer Japan-exclusive plushies and other prizes. Tickets from the games can be used to redeem Japanese plushies from brands like Hello Kitty and anime like Sailor Moon. Round1 is constantly promoting the popular Rilakkuma bear plushie from Tamagotchi.
The venue also has a restaurant that serves pizza, wings, and burgers, as well as a full service bar. Party rooms will also be available. Round1 has over 50 locations across the U.S., including two Texas locations in Grapevine and Arlington.
Source: mysan antonio