The woman who runs the Miss Universe Organization is denying allegations the beauty pageant was rigged because it was an independent party that handled the results.Amy Emmerich, CEO of Miss Universe Organization, tells TMZ … "One of the top four accounting firms in the United States handled the results and verified the process.
"As we reported … Anne Jakrajutatip, the new owner of Miss Universe, has been accused of rigging the pageant for Miss USA, who won the crown over runner-up Miss Venezuela.One issue many folks have, Jakrajutatip'sJKN Global Group owns both the Miss Universe and Miss USA competitions … which some say is suspect.But, Emmerich tells us … "The allegations re: rigging of Miss Universe are false.
People saying that it's "suspect" that JKN Global Group owns both Miss Universe and Miss USA aren't familiar with the history of the organizations."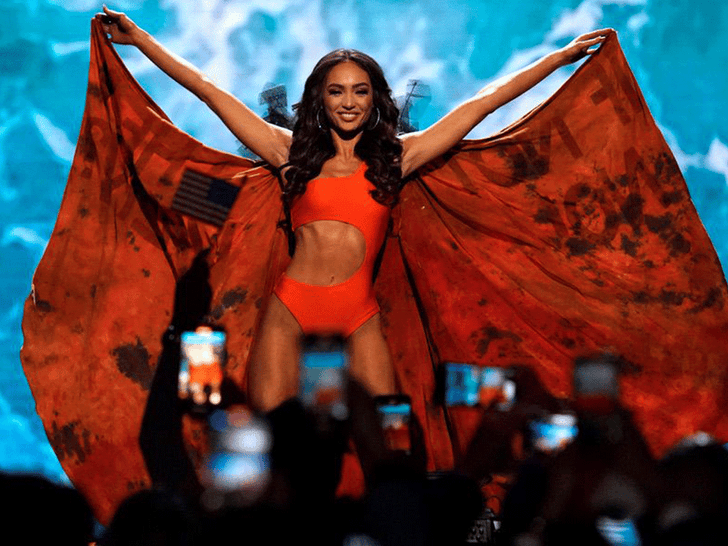 There is precedent for Miss Universe, Miss USA and Miss Teen USA all being under the same ownership … back in 2015, IMG bought the 3 pageants and brought them under the same roof.
Emmerich also tells us an independent third-party law firm was hired to look into allegations surrounding the Miss USA pageant from back in October, which was also accused of being rigged … and determined the allegations were unfounded.
R'Bonney Gabriel won the Miss Universe pageant Saturday,becoming the first Filipino American to take the crown. Emmerich says R'bonney was a "strong and dedicated contestant" who is the "rightful Miss Universe."Meanwhile, the Miss Universe Organization says …
"The false rigging allegations are absurd and distract from the incredible milestones our organization and the delegates experienced this weekend."
Source : TMZ